Benefits of an Intelematics solution

"The team at Intelematics consistently prove that the customer is at the heart of everything they do."
Roman Naimey, Product Planning Manager, Hyundai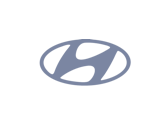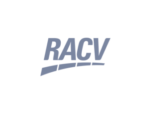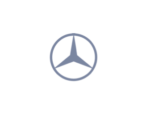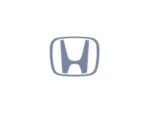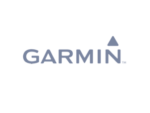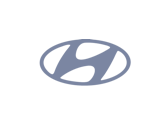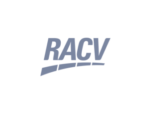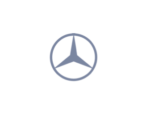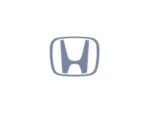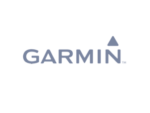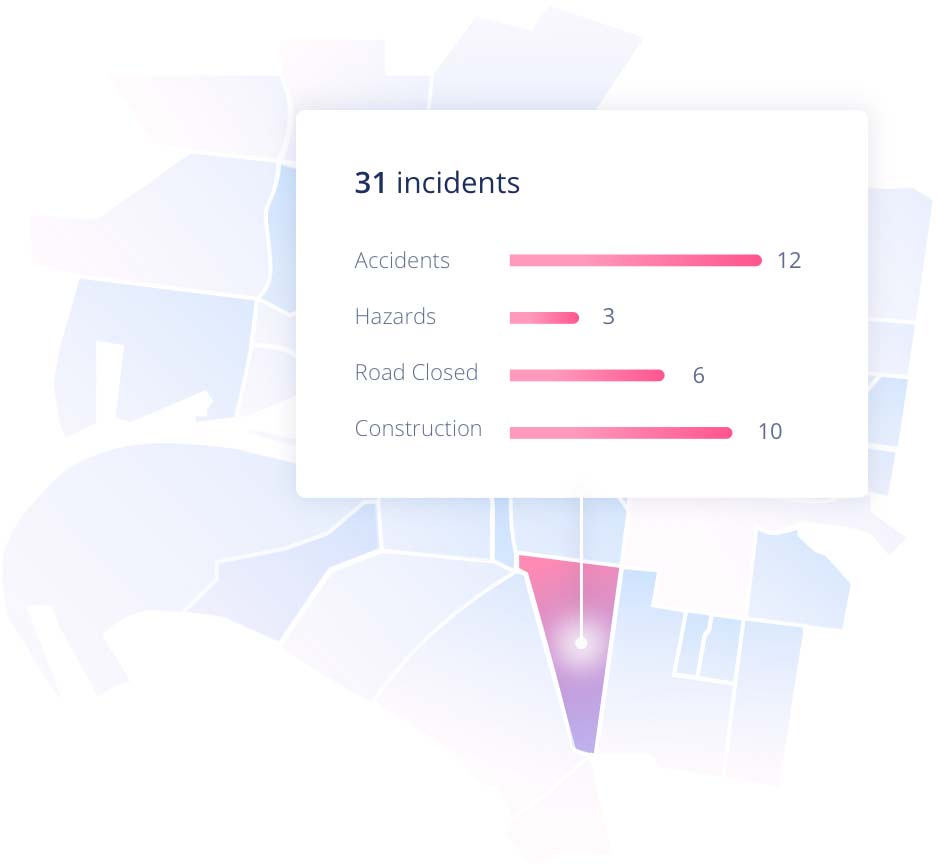 We provide access to real-time and historical traffic data. From route and city planning, to transport infrastructure and more, Intelematics assists in solving the most complicated road and network problems.
Please speak to us about how our data can solve your people moving problems.
vehicle saftey & security services
Providing 24/7 emergency assistance and response to any incident. Using Asure, call centre agents are alerted to an incident and act on it in seconds. Asure provides three types of responses; emergency assistance (e-call), breakdown assistance (b-call), and stolen vehicle tracking and recovery assistance.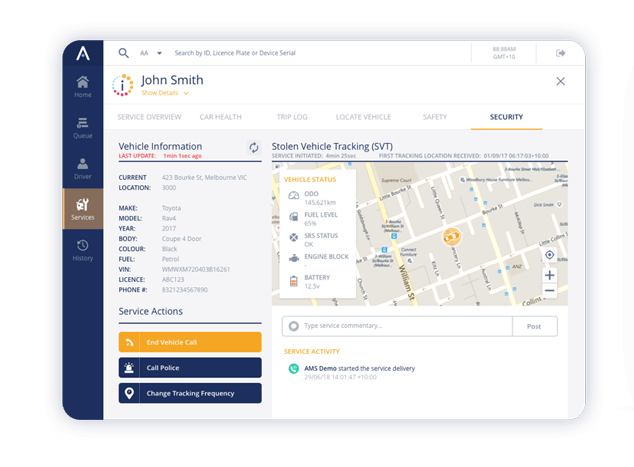 We transform data from devices, vehicles and other sources into real-time services to create a proactive, and ultimately predictive solution for you.
Our expert project management team delivers professional services to ensure effective management and communication on all fronts.
Get in touch to discuss your people moving problems and watch as our data uncovers a solution for you.