Drive your business forward by improving the safety and productivity of your fleet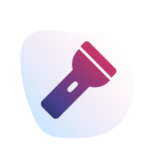 Quickly and easily locate your drivers, their route history and time spent at each job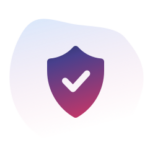 Monitor dangerous driving habits to ensure everyone remains safe and compliant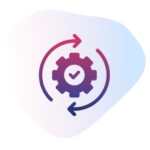 A solution that can optimise your fleet's usage and reduce your insurance premiums
Features to take your business further
From trip history, mileage tracking, vehicle health (including battery health and fuel consumption) and more your job just got a whole lot easier.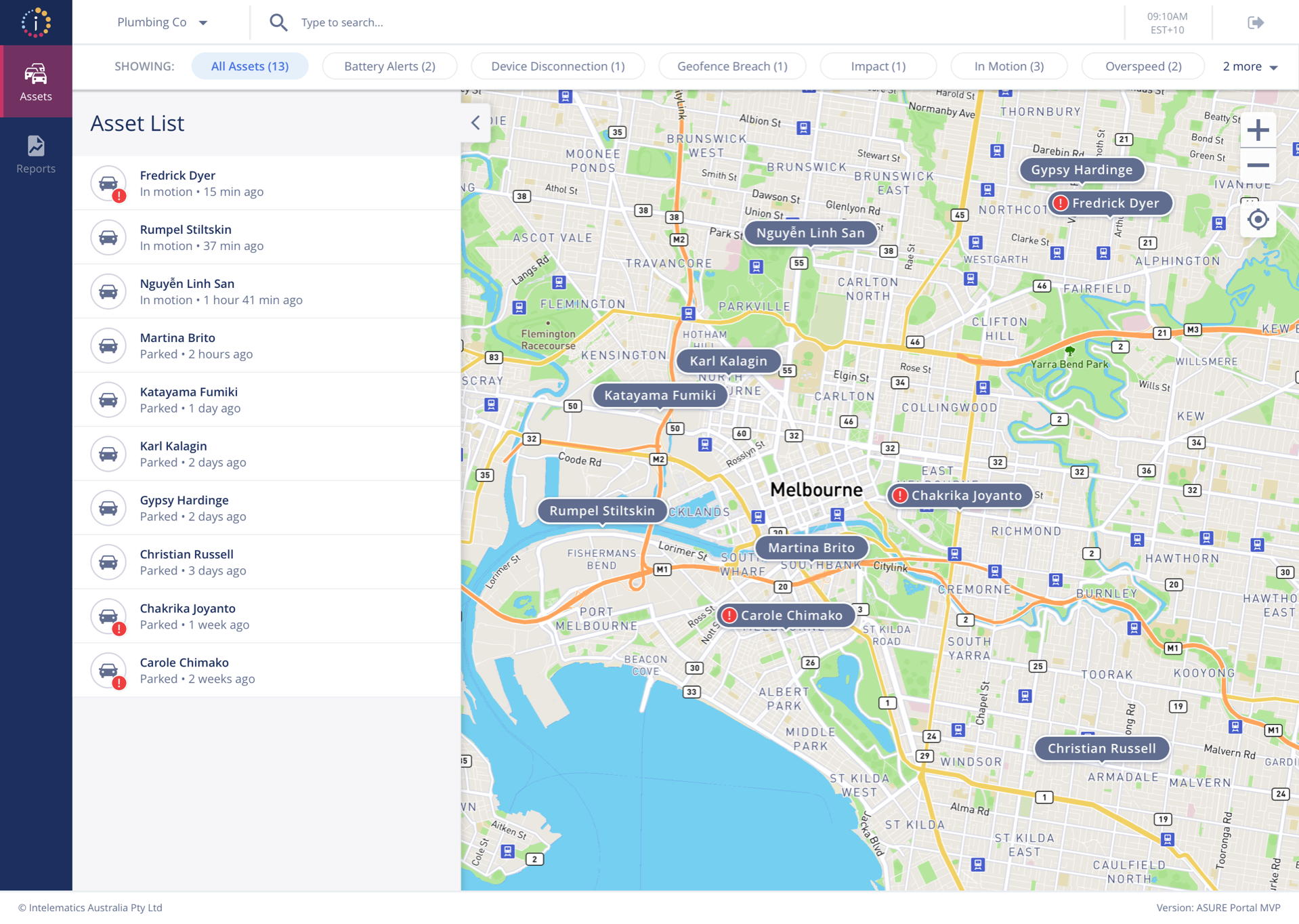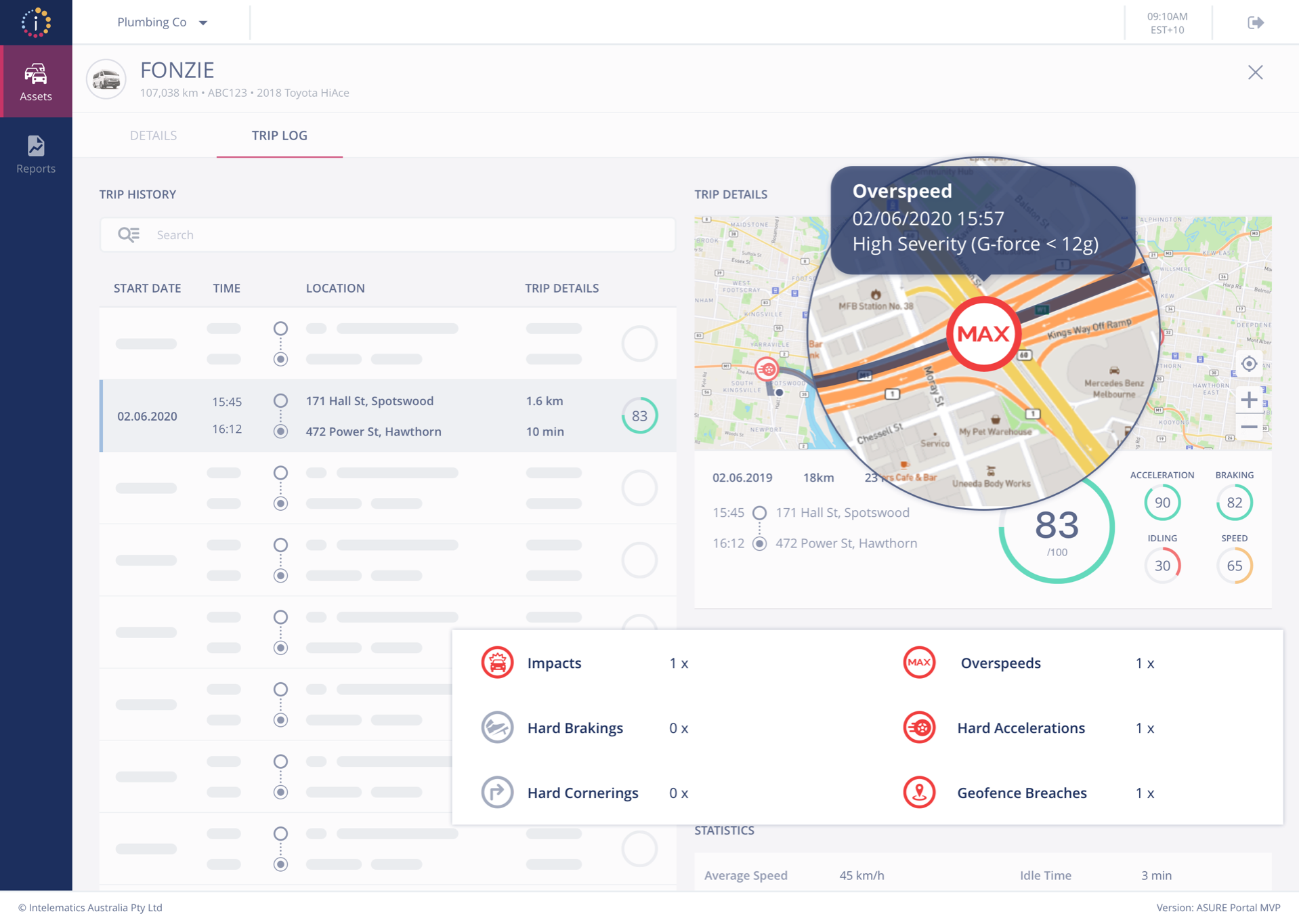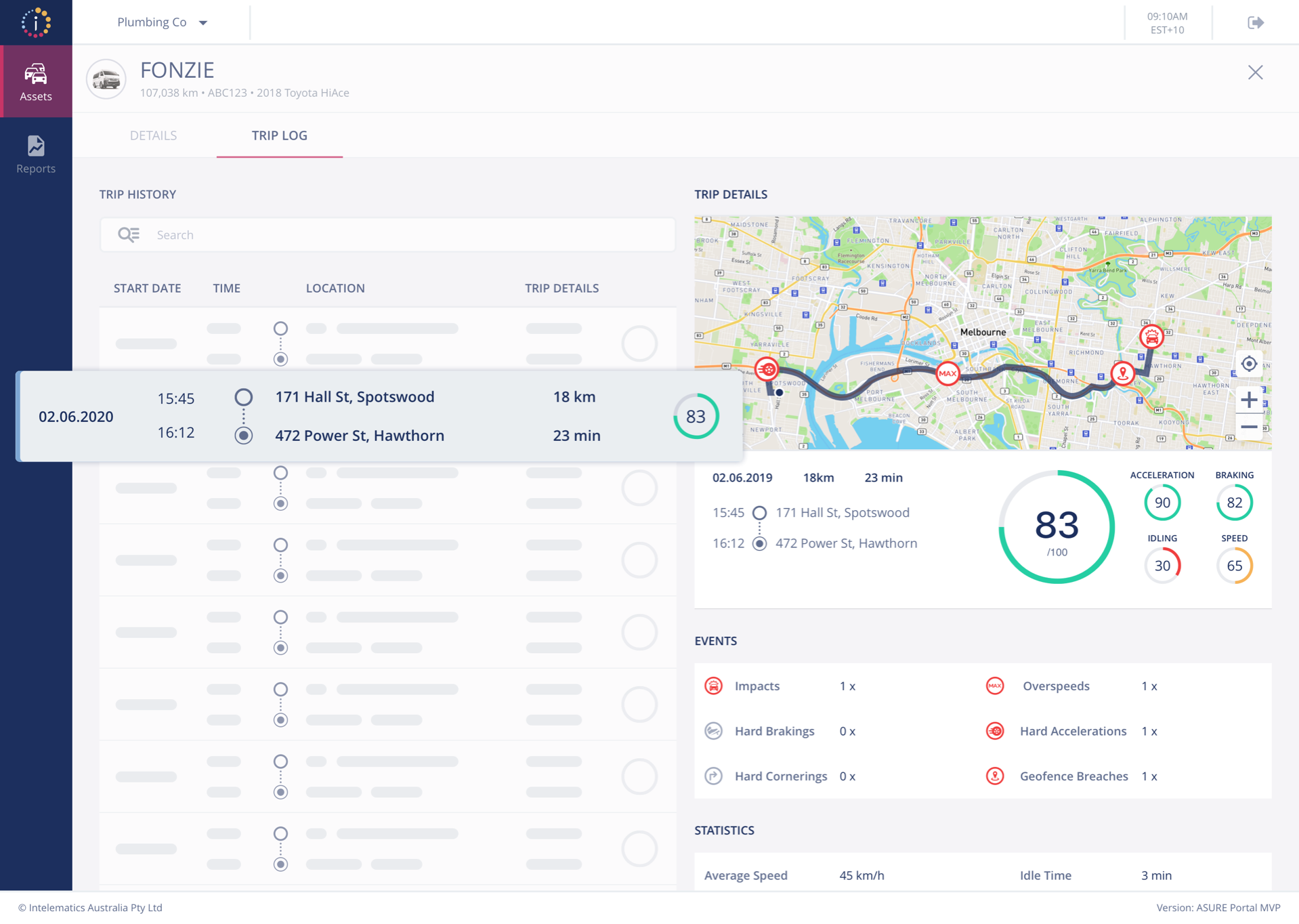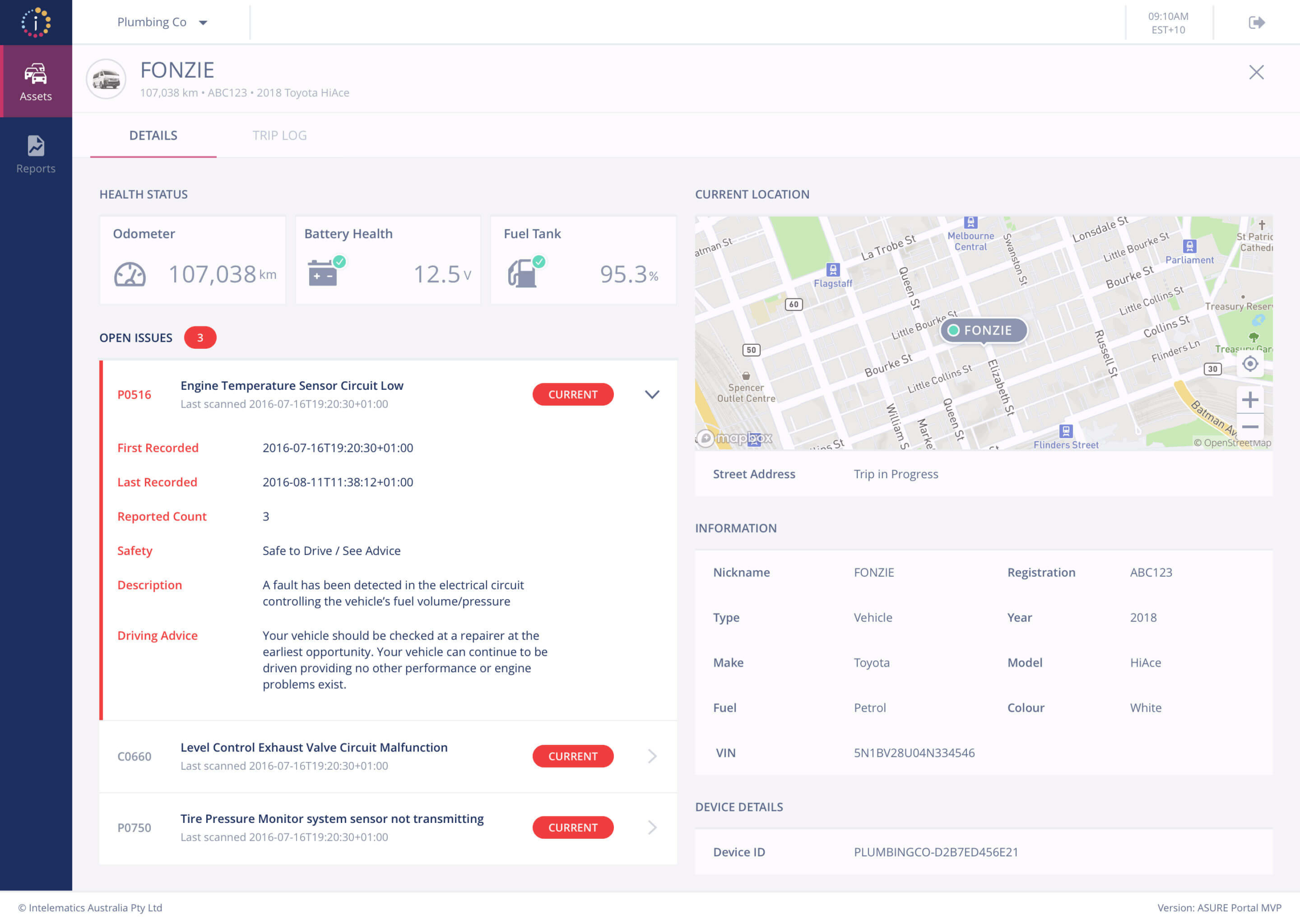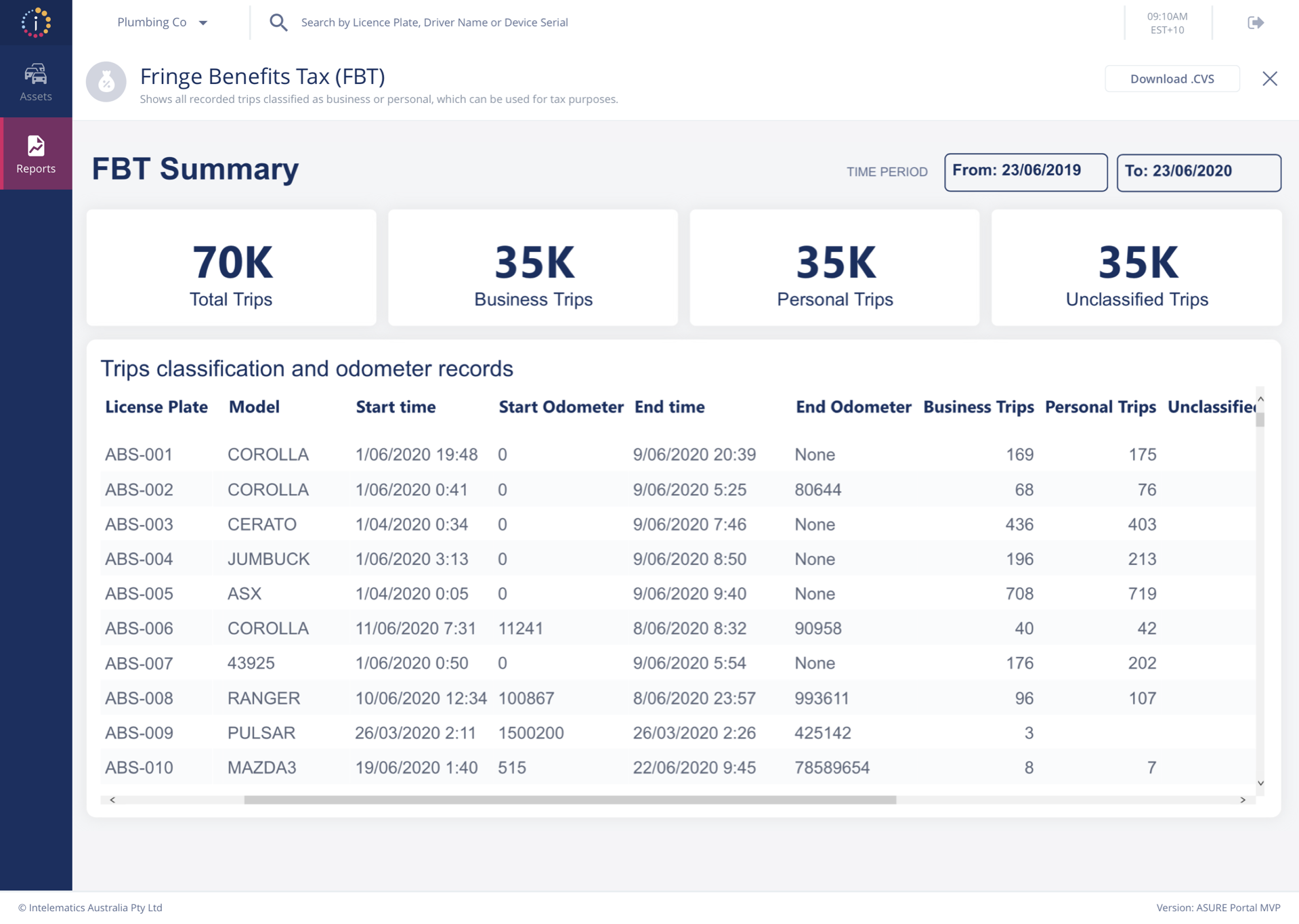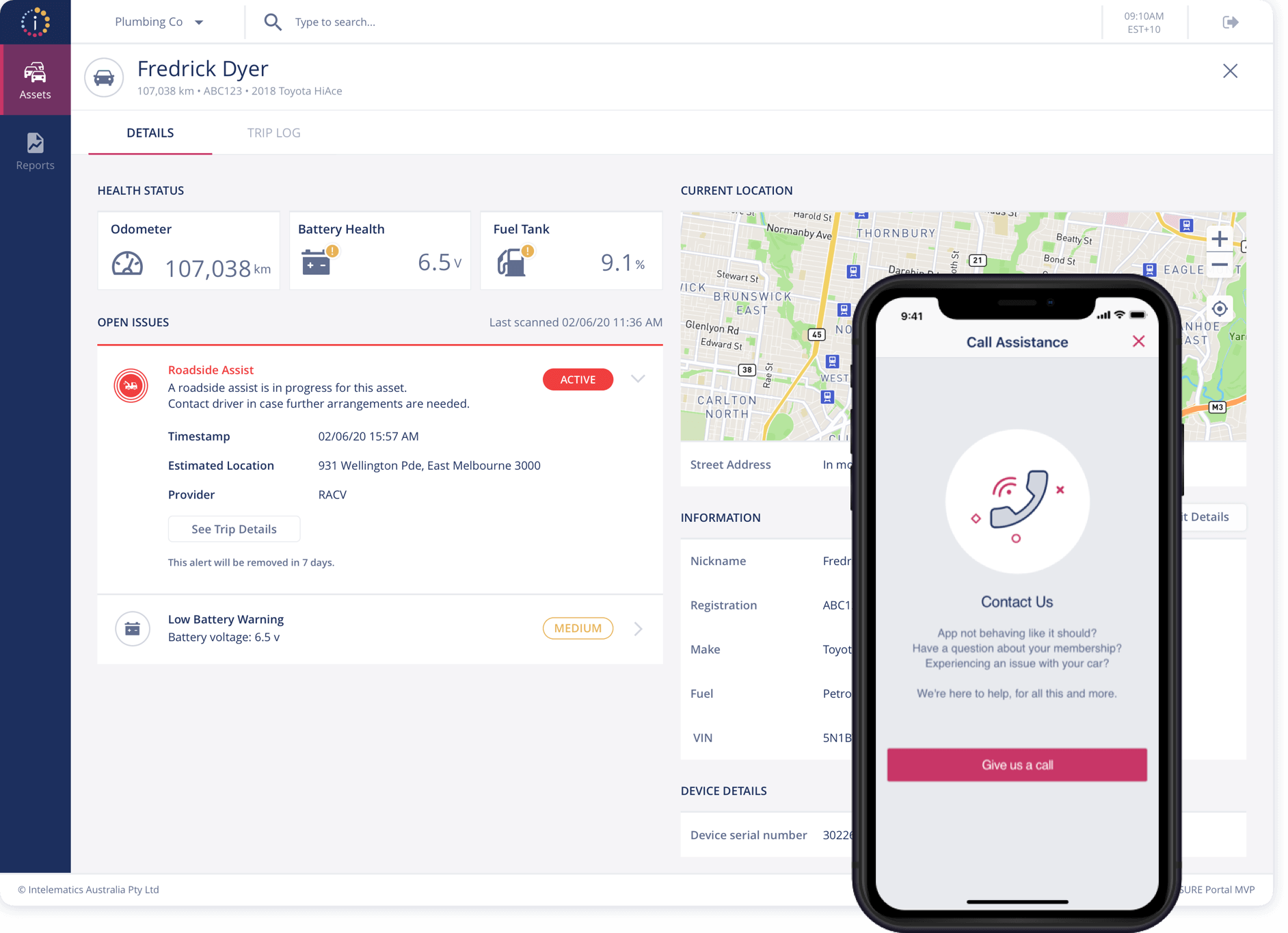 Are you using legacy fleet management software?
CONNECT allows you to continue with your current telematics programs while transitioning new vehicles to this new system – all visible in one place, be it ours or your existing presentation portal. What's more – there are no installation costs – it's plug and play.
How it works
Connect helps you better understand your vehicles and their drivers.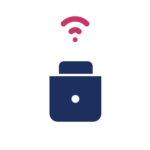 1. Install
This simple plug and play solution only takes a few moments to install and can be conducted by anyone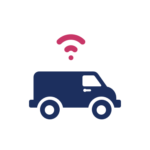 2. Capture
Once installed, these devices turn your fleet's data into valuable insights to keep your vehicles on time and on schedule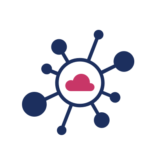 3. Process
Let Connect monitor your vehicle health and alert you to any dangerous driving behaviours, accidents, and trip details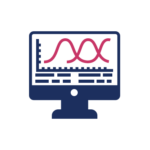 4. Visualise
Monitor everything from the Connect Dashboard and get notified if the unexpected does happen so you can stay one step ahead
INDUSTRIES
5 vehicles or 50,000. CONNECT is for you
If you've been asking yourself, 'where are my drivers?', concerned that a battery failure will take you off the road for too long, or would like to be notified when one of your vehicles is in an accident, then CONNECT is for you.
What problem are you looking to solve? Be it five or 50,000 vehicles; we are here to work with you on a solution that befits your requirements.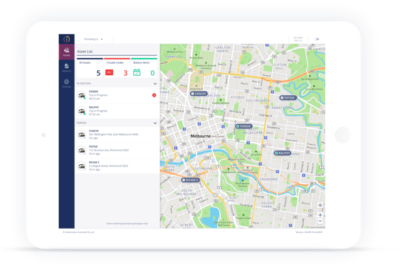 You will be able to:
Visualise a whole fleet in real time

See route history and driving events